7Qi private life coaching Amsterdam
For finding true purpose and guidance for positive change
Individual life coaching
* Private life coaching Amsterdam
* Relationship coaching Amsterdam
* Stress/Burnout guidance
.

Group programs
* Inspiration coaching 
* 7Qi Flow mastery
* Manifesting entrepreneurship
* 7Qi Licence program
"I believe that a vital, free, loving and meaningful life is possible for you. Wherever you read this. Whatever situation you are in now ". Basilius Brummans, 7Qi Coaching
7Qi is a unique life coaching concept, that unveils sacred chakra wisdom in a very practical way.
Combining private (skype) life coaching sessions with a variety of exercises to practice at home


Change your limiting beliefs, learn to hear your heart voice again,
and learn to better interpret the signals of your body, soul and spirit.


Learn more -about 7Qi- here
Firstly:
what do you really need?
Of course it is all about what you truly need at this moment. That you feel heard and understood. And that we can define together, what kind of life coaching is the best for your personal challenge.
Because you, and what works for you is central.
Secondly:
experiencing connection?
Next to that it is important, you experience a connection with me as your life coach. You can read about me at this website. My knowledge, style and life-experiences. Because they make that I truly can empathize and understand your situation. 

It all starts with an introductory (skype) meeting
But you only can experience if you really feel a connection with me, during an introductory meeting. Feel free to contact me online, or by phone for planning a free of charge 'get to know each other (skype) meeting'
---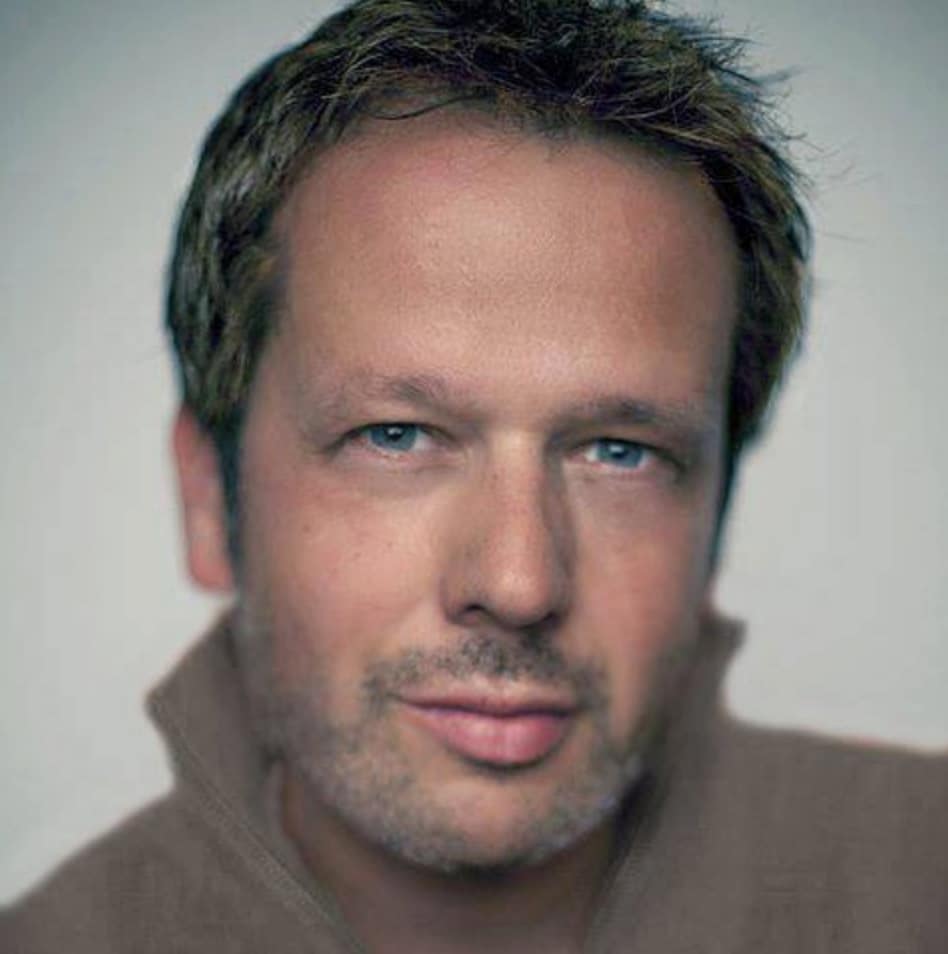 ---
Your private life coach or motivational speaker
The face behind 7Qi Practice for Coaching Amsterdam is Bas Brummans. For more than 10 years a professional life coach and motivational speaker.

Conversations with me are open and honest. Empathetic and respectful. Not vague, but feelings, passion, soulvoice and inspiration are discussed!
Additionally, my conversations are usually also enjoyable, because, in my opinion, learning and growing may and can be fun!

Of course I have relevant diplomas and coaching certificates (from burnout guidance to FLOW mastery / LB EMDR).

But there is more than just diplomas and certificates. I believe in the combination of science, wisdom and experience.
It is important to know and get a feeling about 'who you are working with' when you contact me. In the chapter about me you can read more about my backgrounds. .
And even more important are satisfied clients. At the bottom of this page you can read some nice testimonials of them.
See you soon at 7Qi Practice for Coaching Amsterdam!
Read more about 7Qi Private life Coaching
---
Other 7Qi coaching options
---
7Qi life coaching benefits summarized:
---
Unique life coaching framework for body, feelings, emotions, mind, ego (beliefs), spirit & soul
Unique instruments for all your 7Qi
Find excercises supporting your coaching experience with access by your own private password
Affordable rates
7Qi Online Consciousness Group invite for life! Find great conversations, book advise and more
Start your conscious lifepath now!
---
7Qi Talks
Your location or by skype
price on request (stage dependent)
Group consciousness sessions or lecture about 7Qi essentials at your location or on screen by Skype: contact me for options and your requests
contact
Learn more about options for 7Qi Talks
7Qi Exercises
During your 7Qi coaching you find your exercises at this website at a special , only for coachees accessible page. In this way you can learn and grow at home after your private skype sessions.
Try a 7Qi exercise
Bas awakens, confronts, asks open and direct questions while listening and being truly empathic. Always with intention of helping me, achieving my own clear focus. It helps me being more conscious and improves my quality of life. I still love to visit Bas, as I want to keep growing. He is of great help with this, in an outrageous great and warm way! Highly recommended!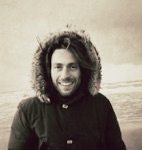 - Bart-Jan
The way Bas coached me was unique and very successful. It made me more conscious on the road to more love, success and happiness. Love, success and happiness did manifest and keeps coming! 7Qi coaching was a first giant step towards my current happiness. Bas is open sharing his own breathtaking experiences and his typical calm way of life coaching is an experience I highly can recommend.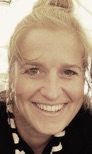 - Janina
I lived myself into this gloomy reality where according to the western society success model everything was going just fine. Yet I was missing the joy of life. But fortunately I have a wise boss, and she hired Bas to help me change the situation. I immediately felt a good click with Bas. Perhaps the most important thing I learned from Bas is how important it is not to ignore but follow your inner voice and feelings. There is still a long learning process for me ahead, but now I at least know the direction and can listen to myself. Because of Bas I am not blind anymore!
- Igor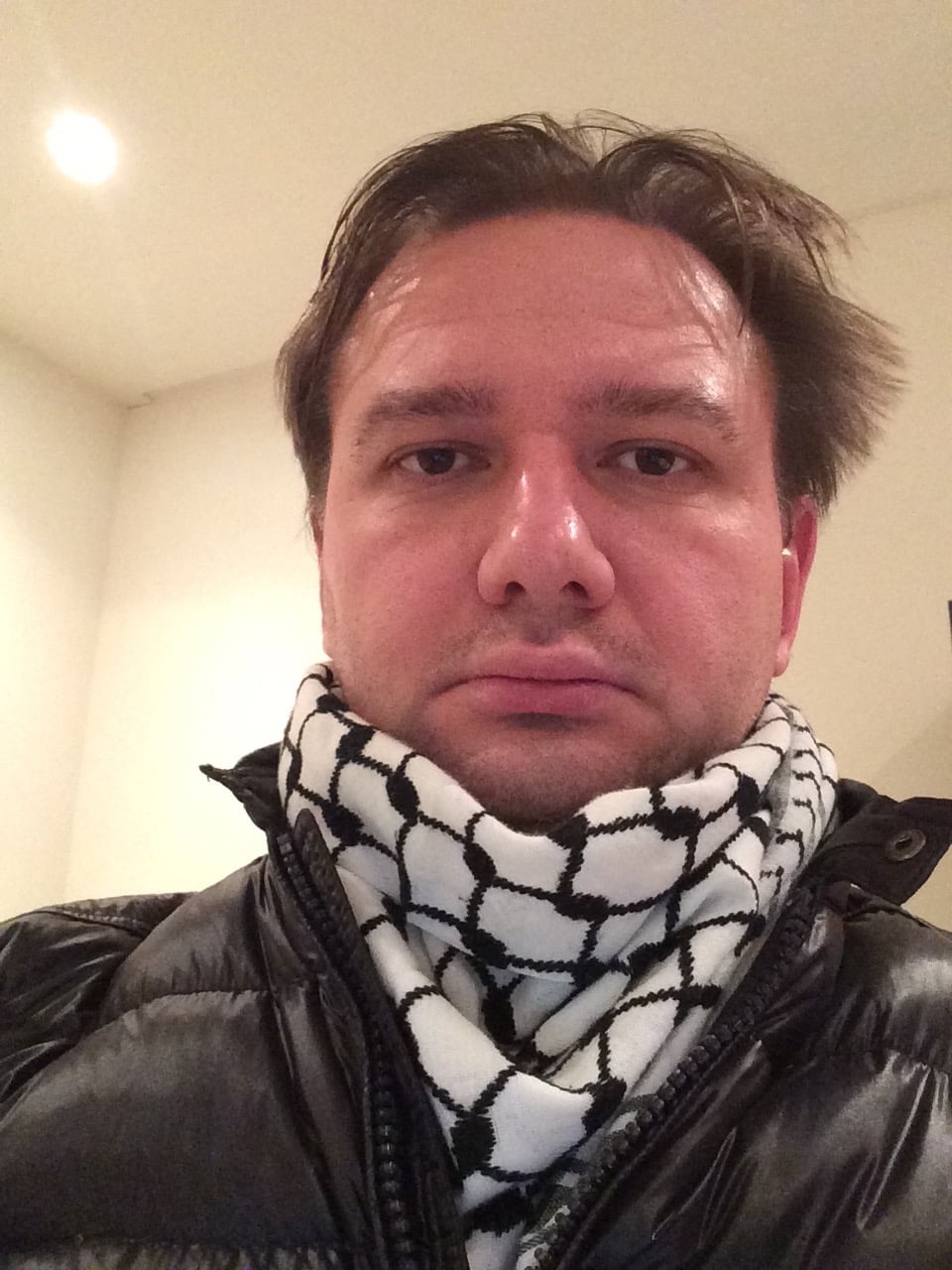 7Qi coaching by Bas brought me many good things. Because of his open and positive worldview I was able to see things in a very different perspective. Thanks to his unique 7Qi techniques I was able to release some limiting thoughts! I feel stronger than ever! I can recommend everybody, in any way looking for a life coach, to contact Bas and experience great talks.
- Roos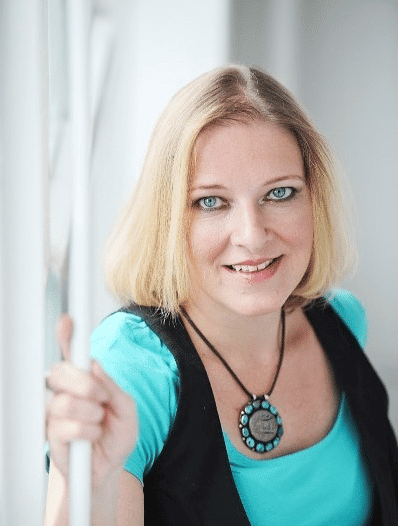 My sessions with Bas were always intense. In a way it felt like a very good conversation with a friend, in another way I felt often suddenly confronted with my personal pitfalls. But always in a positive and very helpful way. Bas formulates extremely clear with very helpful examples. Together with helpful 7Qi exercises it was a tremendous help in getting the needed insights for my personal development.
- Rob
I asked Bas for help because I experienced some challenges in combining motherhood with personal development and career related choices. Coaching sessions with Bas brought great insights in my pitfalls but also about my awareness about my passions and talents. After my coaching sessions I always felt great and he helped me in an extremely useful way and made me being more conscious about my Self. Intensive, though very valuable. If, in a way, I feel I can use some guidance in the future, I am sure I will be contacting Bas again!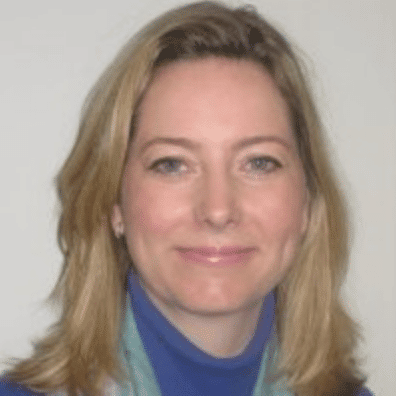 -Carolijn
Bas way of coaching will always be in my memory as a perfect treat for body, soul and spirit. In daily life I felt influenced too easy and could lose my authentic self easily. His clear and loving life coaching approach and the unique 7Qi framework made me feel empowered and being able to live in flow. I am grateful for meeting Bas. Highly recommended, even if you were not yet seriously considering finding a life coach!
- Heleen