Vitalise your body and soul

Honour your body and understand your body language
Bodyworks
---
Body is one of your 7Qi. We often tend to ignore it until signs of fatigue, illness or stress are received. Living a 7Qi Conscious life means you treat your 7Qi "temple" well. Sleep, sports, water and healthy foods are key. Though as eastern daily practice shows, body treatments can be very beneficial. Massage, healing, reiki, shiatsu, gemstone treatments, ayurvedic treatments, essential oil treatments can be very nourishing and supportive. Living abroad? Look around and find some well advised practices! For Amsterdam residents we provide reiki, essential oils & gemstone treatments at our 7Qi Bodyworks space in Amsterdam.
---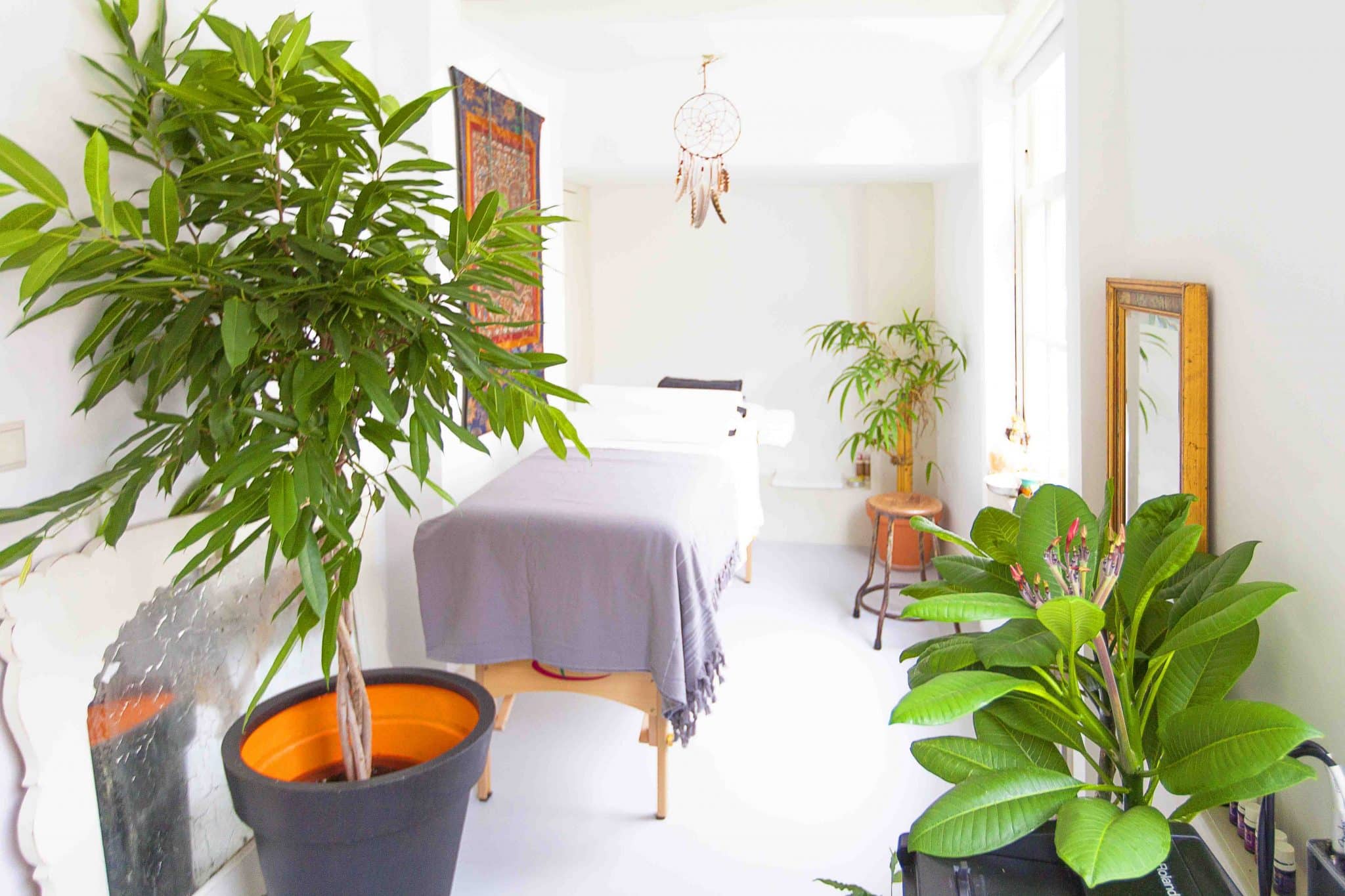 7Qi Bodyworks

Enjoy Reiki, Essential oils or mineral/gemstone treatments (or combination) at our 7Qi Bodyworks space. Relax with music and listen to your body response.
A treatment starts with intake to get to know your (body) needs better and design the optimal treatment. Afterwards we evaluate your experience with a nice cup of organic tea.
7Qi Bodyworks is optimal in combination with 7Qi Coaching but can be booked seperately. Costs: 1,5hr treatment 95 euro (115 incl. VAT).
Reiki Treatment
Experience a reiki treatment at 7Qi bodyworks. Reiki provides energy transfer. The healing energy works at all Qi: body, emotions, feelings, mind, ego, spirit & soul. Reiki prevents illness and supports healing. Additional to other (medical) treatments. At our practice we allways evaluate your body signs and treatment effect.
During your treatment easy and no kneeling clothing is recommended. With help of specific hand postures universal energy is transferred. Combining your treatment with essential oil treatment or mineral treatment is optional.
---

---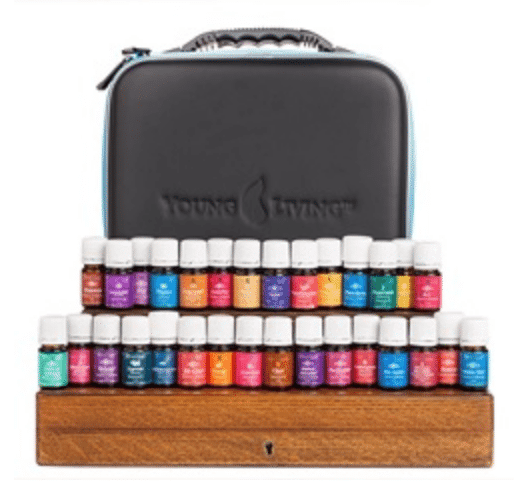 Essential oil Treatment
The benefits of essential oils were allready known by Egyptians in old times. Its healing energy works bodily, emotional and spiritual.
We use Young Living essential oils One of the best and most pure essential oils available. Its production is controled from seed to bottle.
We allways combine your treatment with 7Qi balance check ups. Best oils for your specific needs are selected. Depending on oils and needs the oiles are applied to your body. (eg. on the back, forehead, throat, palate, joint, muscle, abdomen or facial points)
In case of essential oils treatment, the client is treated in underwear on a treatment table. Easy and non-kneeling underwear is desirable to promote relaxation. After application of the oil, additional treatment with reiki or mineral treatment may be required. With relaxing music, stay under a blanket on the treatment table for 10-20 minutes. Afterwards, we evaluate your experiences / thoughts.
Mineral/Gemstone treatment
Gemstones are pure recipients of the life energy. Through their unique form, structure and composition, they can transform and transmit the energy, recognizable to our body and mind. From this healing energy, our body picks up the self-healing process.
Based on an intake conversation in which we review any complaints or needs we come to a choice of the right minerals. Some minerals are 7Qi / Chakra related, others are supportive. Depending on your sensitivity to and built-up experience with minerals, we determine the optimal size, type and duration of contact. A treatment takes 1.5-2 hours. The stones are laid on and around while you are under a blanket.
The first treatment is always with a green calcite, this stone helps you let go of what you no longer need.
Afterwards we evaluate your experiences / thoughts and you may be advised to wear a stone and where you can buy them.
---

7Qi Bodyworks
Treatment (1,5u)
€ 95(€115 incl. btw)
Experience beneficial reiki, essential oil and / or gemstone therapy (1.5u) optionally combined with intuitive reading.
Call +31625045321 for an appointment or book now with the sceduler
Scedule now
7Qi Bodyworks Gift
Treatment (1,5u)
€ 70(€85 incl. btw)
Donators are rewarded! Get 25% off when booking for someone else (1st treatment). Call 0625045321 or send a message for a discount code.
Contact