7Qi private life coaching Amsterdam
For finding true purpose and guidance for positive change
7Qi private life coaching

* Processing experiences, breaking patterns




* Make important life choices


* Authentic leadership and inspiration coaching


Learn more >   

More 7Qi activities
* 7Qi Talks




* 7Qi Practicioner licence




.


.

Contact me >    

"I believe that a vital, free, loving and meaningful life is possible for you.
Wherever you read this. Whatever situation you are in now ".
Basilius Brummans, 7Qi coaching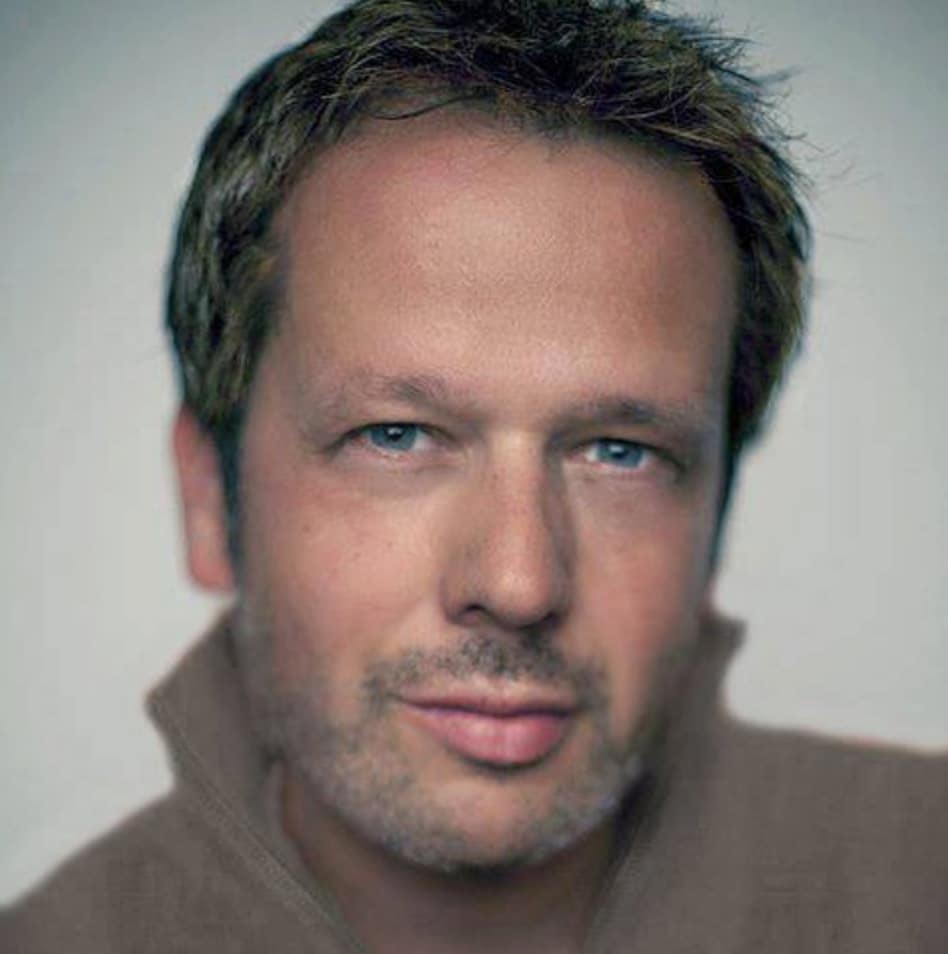 Experience
The face behind 7Qi practice for Coaching is Bas Brummans.
Of course I have coaching degrees and licences. But I am also an experienced life coach. With coaching experience for more then 12 years and with life through experiences I don't 'apply a method', but can relate to you very well.
More personal information about me you can find on the page -about me-
Conversation Style
Sessions with me are open and honest. Empathetic and respectful. Not fuzzy, but your feelings, passion, inspiration and inspiration do come into play!
I am a good listener, and ask direct and focused questions to help you get the most out of your sessions. Because, after all, that's what it's all about.
And our conversations are usually enjoyable too. Because learning and growing is allowed to be fun, I think.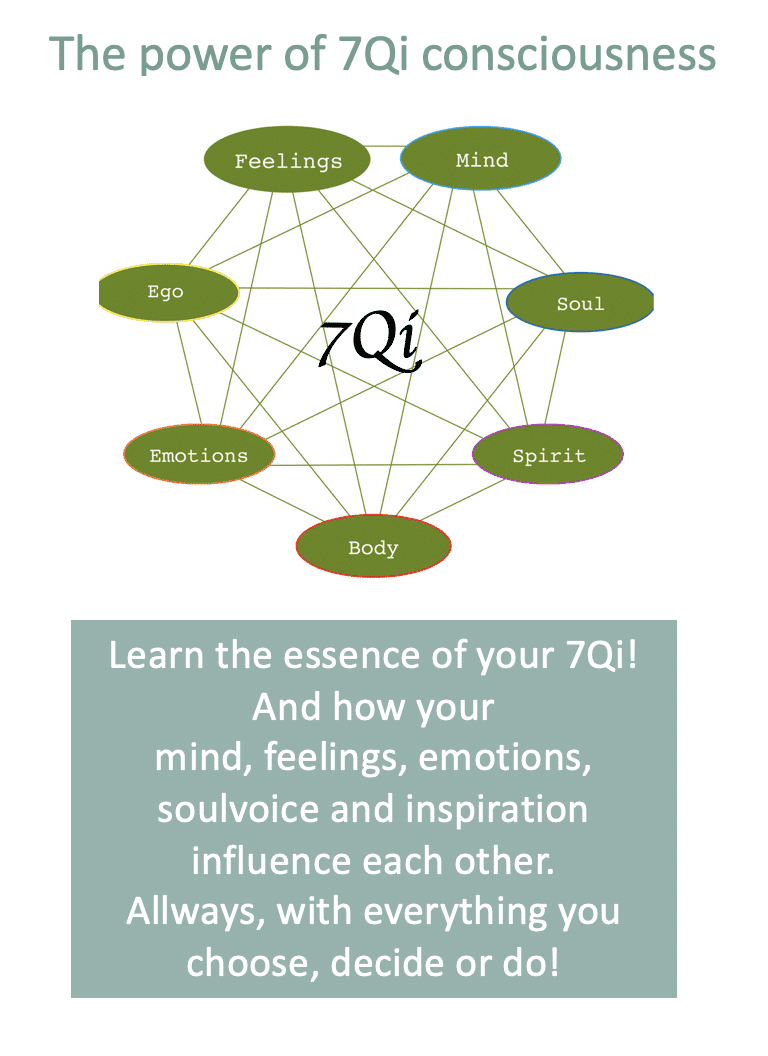 Experience
Life happiness is for everyone. Also for you! You can achieve this:
> by learning who you are, and doing what really makes you happy.
> By really connecting with (all 7Qi of) yourself. To see that these parts form a system. Influencing each other.
> And therefore be able to really connect with others.
> By (being allowed to) keep learning and discovering in this world, and to know what you want to mean and manifest in it.
But sometimes it is also necessary to process 'old pain'. So that you do not (unconsciously) fall back into trap behavior. Processed negative experiences become a strength for you. I like to explain this to you during a conversation.
What clients say about me
Most important, of course, are satisfied visitors. And they are! At the bottom of this page you can read some nice testimonials.
A first step
An orientation meeting is free and without obligation and only then will you experience if you have that personal click with me.
So mail to info@7qicoaching.com with a short description of your challenge/question to make an appointment. See you soon at 7Qi Coaching Practice!
7Qi Coaching
A thought, reaction or behavior doesn't just happen. And yet we always think we are just dealing with everything 'rationally'. But if you really want to change your thinking patterns, beliefs or way of life, it is important to understand what drives you. What makes you fall into pitfall behavior or what beliefs are impeding your life's happiness. And especially to learn how you can change that permanently.
We look at your question or challenge from 7 important perspectives that influence each other: mind, feeling, beliefs, emotions, body, inspiration and inspiration. After all, you are more than what you "think"! That is what true inner connection means! That's why 7QI coaching is coaching with impact!
How a 7Qi coaching program looks like can be read on the page -Private Coaching-.
More about 7Qi
The 7Qi method is broader than what many coaches use.
On the page -About 7Qi- you can read more about it. But for your coaching it is not necessary. The insight arises naturally during your sessions.
Private life coaching
Amsterdam Netherlands
Private life coaching
Online (CET)