7Qi Life Coaching Licence
7Qi life Coach certificate for life coaches
---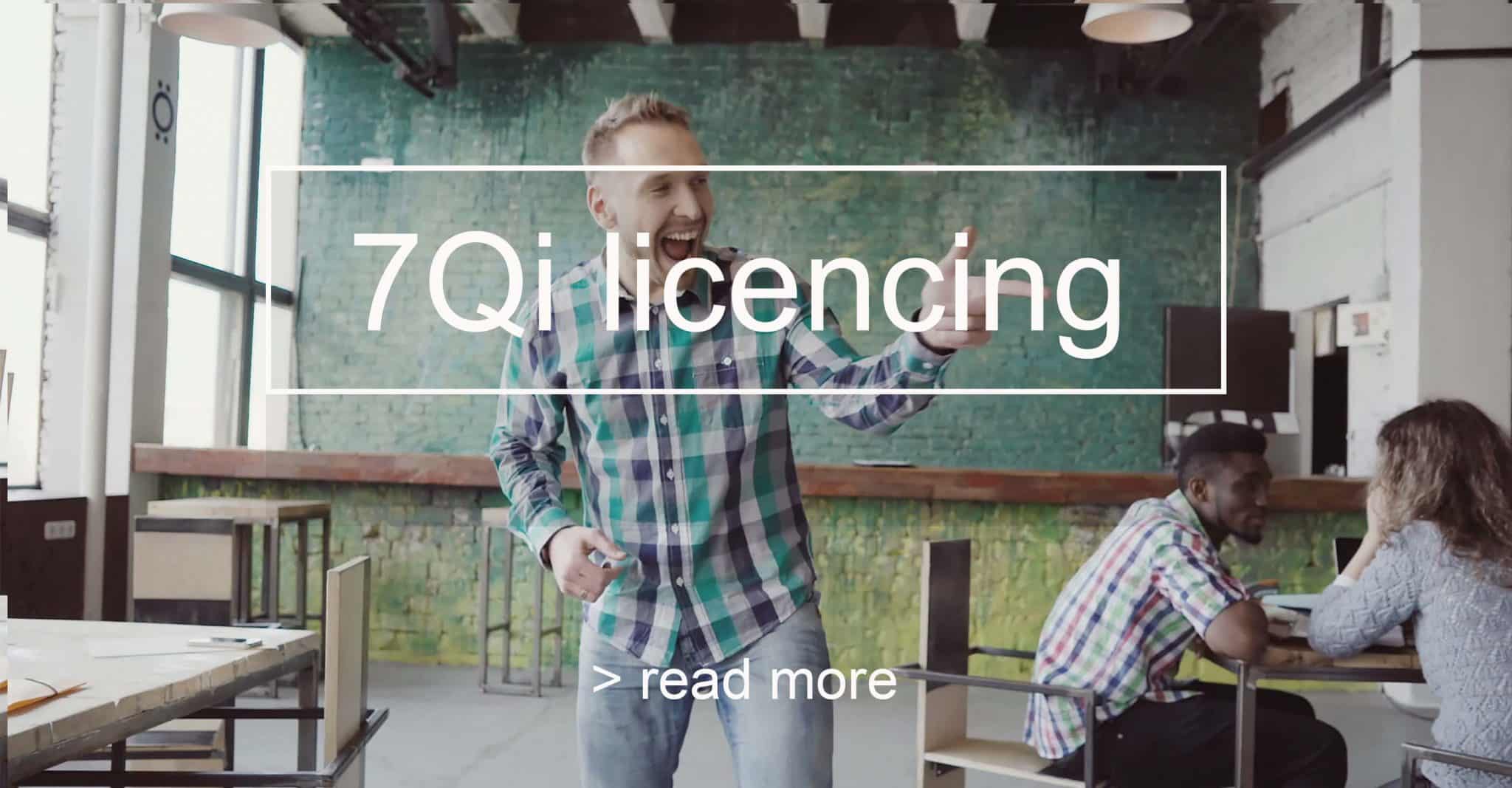 For life coaches we provide 7Qi life coaching expert certification. During 6 intensive (evening) sessions (in Amsterdam or Online) we treat 4 topics in each session: self-inquiry, theory, tools and coachee guidance. You will receive summary tutorials, literature and online advice.
During 2 personal skype sessions, we will discuss your personal experiences and ask for additional advice.
You will receive a 7Qi license (certificate) and 1 year licence and access to the online 7Qi consciousness community.
Self Inquiry
7Qi SWOT
Personal dualities & Self image
Attachment pattern & projection
Meditation & Soulmission, Getting Inspired
Body language, Focus & WAD triangle
Development planning
Theorie
7Qi of being, 7Qi of Attachment, 7Qi of Focus
7Qi FLOW principles
Bolwby/Diane Poole Heller: attachment patterns
Advaita Vedanta, Chakra principles, Body language
Neural principles (oa. REM), Positive Affirmations (Hay)
Spirituality & Science: Love principles. Sue Johnson
Instrumenten
7Qi dimensional exercises
The Work, Core Quadrants, YinYang, Feeding your Demons
Neurological reprogramming, PA (Hay), Somatic trauma release
Bodyworks, Trauma release
Sjamanic field. Power of P.
Building soulmission/passion business models
Coachee Guidance
No Go areas (disorders & projection)
Response – ability (change ownership coachee & relief workers syndrome avoidance)
Acceptance & Grieve
Soulcontract signs
Energy transfer principles & Energy clearance
Evaluation, Community & Goodbye
7Qi Licencing
Amsterdam or Online
€ 1495(€1808 incl. btw)
6 sessions, 2 interviews, tutorials, 7Qi community membership. Location: Bloemgracht Amsterdam or online. Max 4 participants per group.
Contact
Contact:
Getting interested? Please feel free to contact:
* Mail: info@7qicoaching.com
* Phone: +316 250 45 321
> Next group: februari 2019