7Qi Private Life Coaching

Are you effortlessly "doing what makes you happy"?
It might sound easy "just do what makes you happy". But how does it work?
Beaking limiting patterns, knowing who you are, knowing your true Self and using your unique talents is key.
Key for joy, working passionately, for love and for happiness.
Change limiting patterns
Sometimes memories, blocking patterns, limiting beliefs or even trauma can prevent you living a succesful and loving life. This can cause that you to cross your own boundaries, start worrying, experience negative throughts, feelings and emotions, struggle in relationships or even experience stress and exhaustion. 7Qi provides clearance techniques to change these patterns.
---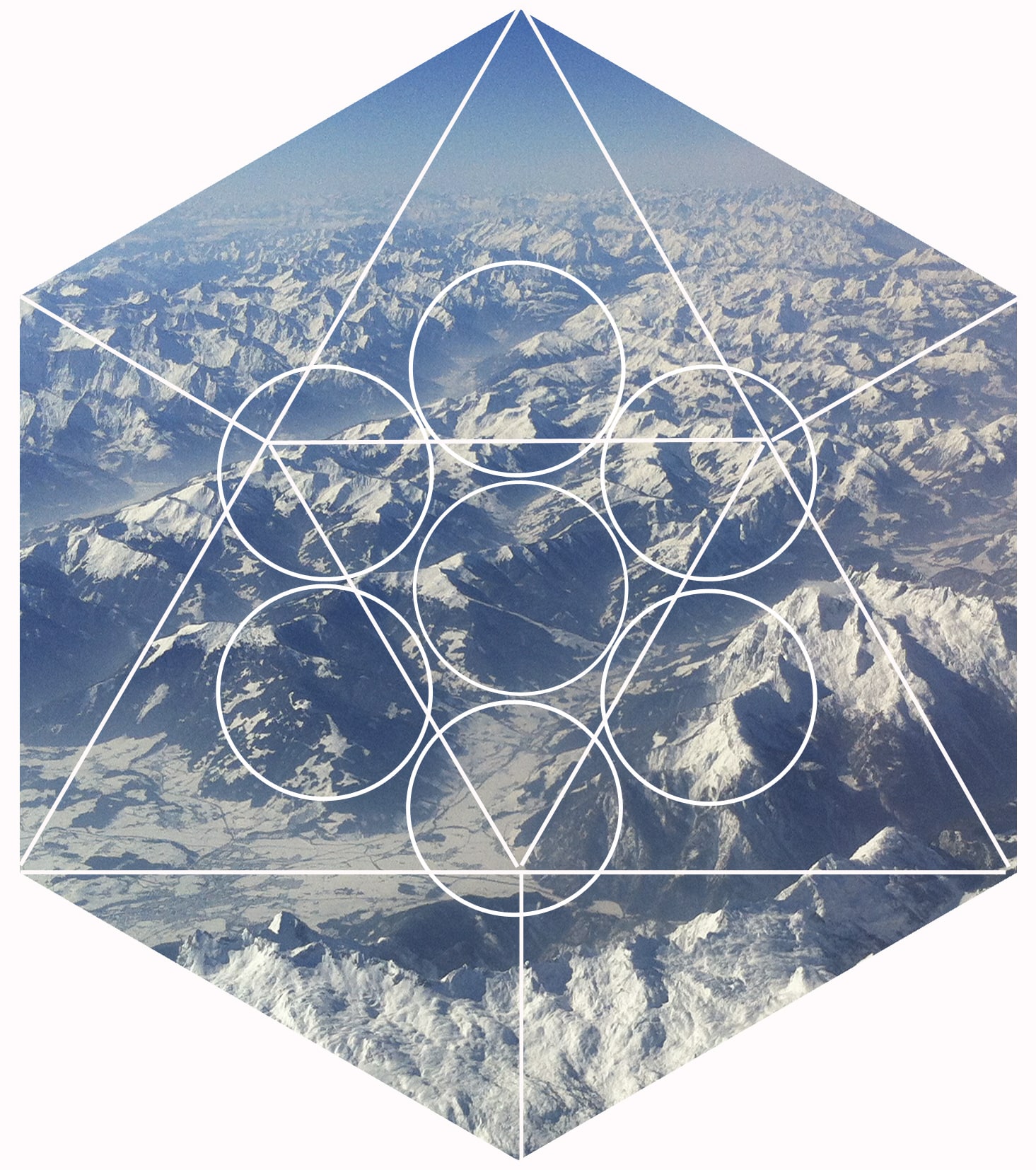 ---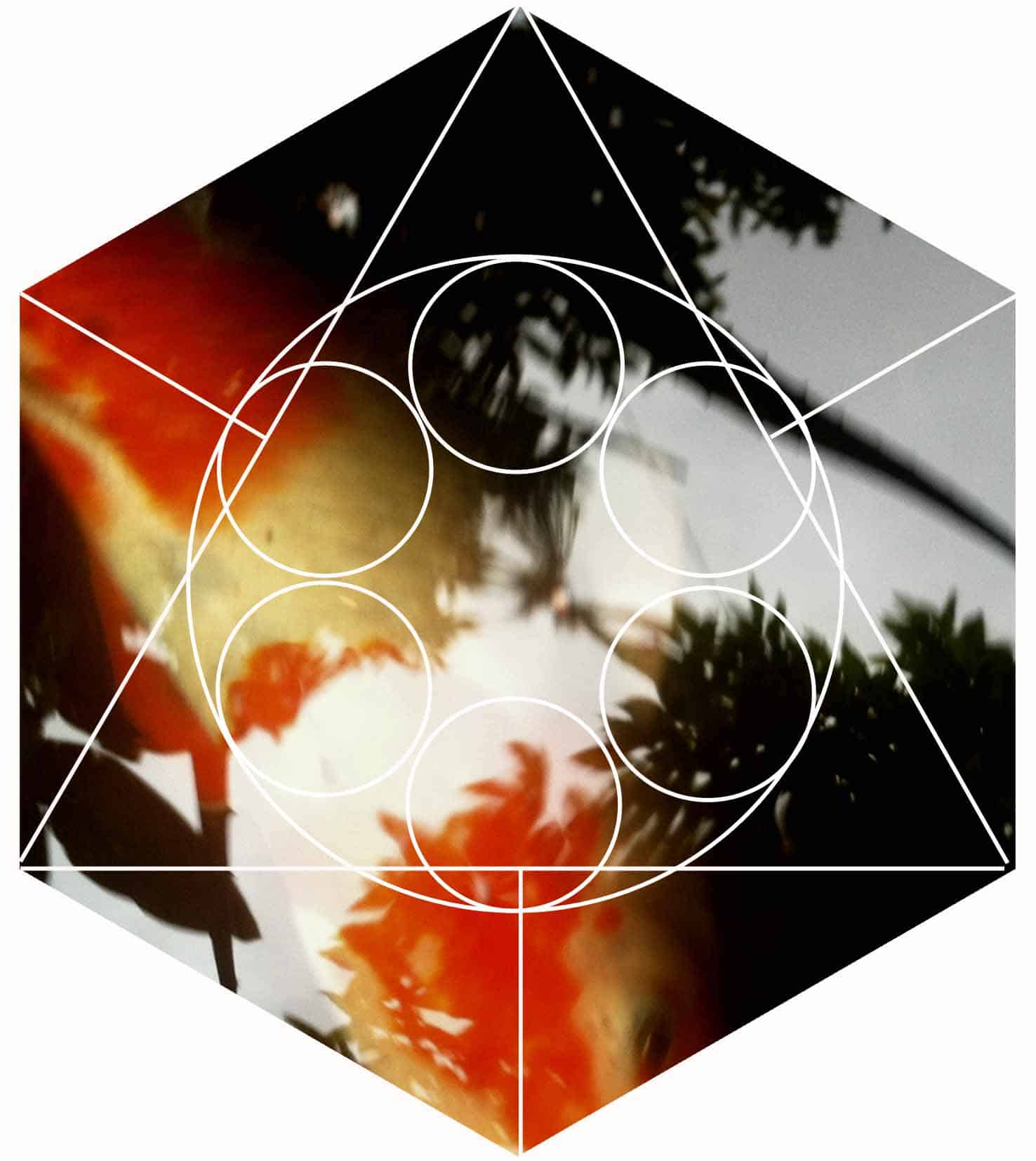 An investment for life
7Qi private coaching helps you to rediscover who you are and what makes you unique.
To see through your own patterns and beliefs and the way they influence you and your surroundings.
It helps you creating new positive and supportive beliefs. And how to use them, creating succes and love in your life.
Finding a life coach is an investment for life. Every top sportsman or -woman has a good coach. Why shoudn't you?!
Discover the uniqueness of 7Qi
7Qi life coaching combines wisdom from 'the East and West'. Like every coaching practice we discuss your current challenges and experiences (eg. with the use of Byron Katie's "the Work", transactional analysis or Laurence Hellers Developmental Trauma Model).
The uniqueness of 7Qi is that we not only explore your thoughts, but the essence of all of your unique 7Qi: body, feelings, emotions, mind, ego, soul & spirit. You will learn to see the magnificent connections between these Qi and how to work with them!
---

Your 7Qi Private life coaching proces
During your first, free of charge or any obligation coaching session, we get to know each other and explore your coaching challenges.
Your 7Qi private life coaching is customized to your specific challenges and questions and is based on the next unique steps:

.


1. 7Qi Awareness.

We explore your conscious self image. 7Qi helps defining your true self and needs. And it shows how your daily experiences are related to your self image and beliefs. You will learn how to embrace change and FLOW in life.

.


2. Learning.

Together we explore your limiting beliefs. Conclusions, judgements or (trauma &) feelings, influencing you (sub)consciously. This, with the use of a unique method, combining insights from 'laws of the Universe, with analysis of attachment patterns, your triangle of choice (wanting, being able to and doing), your fear or love driven decision style, and eventually trauma release.
You will make use of practical exersizes with unbelievable quick results.

.


3. Clearing/Detox.

In this phase you will learn the power of 7Qi. We actively make use of unique instruments to clear limiting beliefs, attitudes, (if needed) trauma and detox your body.
You will learn how to change patterns not serving you, and how to recognise the voice of intuition, heart and inspiration.

.


4. Plan.

With the use of unique exercises you envision your life goals. Getting a clear image of what is important to you, and how to generate love and abundance.

During this phase we define your personal 'monitoring dashboard' for your 7Qi goals and pitfall management.

.


5. Flow: Developing authentic leadership
You will learn how to transform experiences in positive energy. How to make conscious choices and how to keep focussed on your personal soul mission and life goals.
Not in a theoretical way, but by discussing your personal themes, challenges and questions.

7Qi Connected and with new openness you can experience FLOW in life. You will learn how to live more effortless in work, love, relationships. Energetic, healthier and joyful. Based on your personal goals and soul mission. Inspired and heart connected.

Together we evaluate your coaching goals. As happy clients are my best advertisement!

.


6. Monitor.

During our plan phase we defined your unique -7Qi monitor- (7Qi focus points and pitfall management). It is of importance to evaluate on a regular basis your developement and focus. After closure of your private life coaching sessions it is allways possible having an additional 'focus' session. We keep supporting you!

If needed we can advise on specific challenges and treatments. E.g. ayurvedic care, bodyworks, retreat advise, or relevant helpful literature.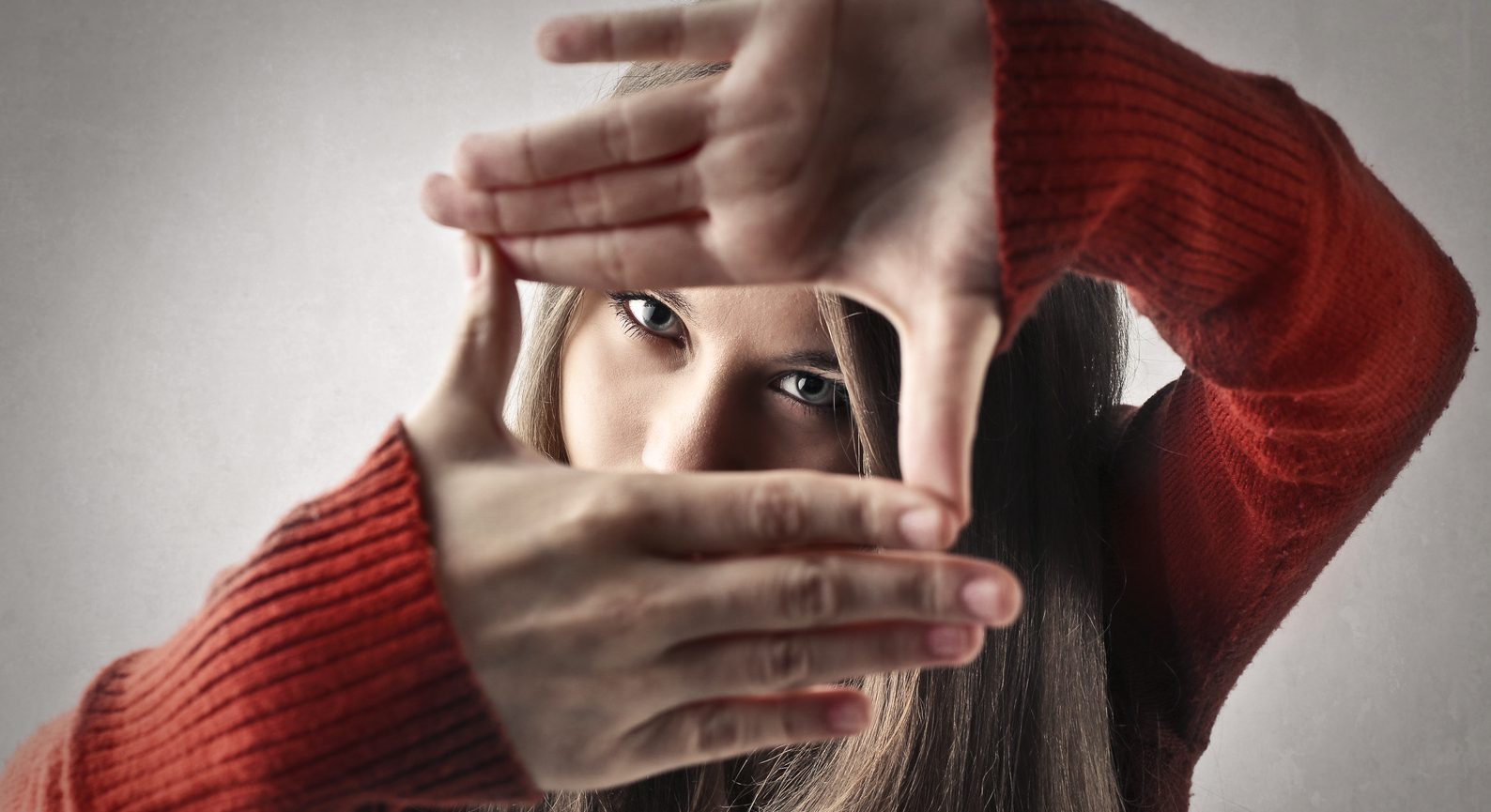 Private 7Qi life coaching themes:
If you have one or more of the following themes and questions, 7Qi private life coaching can be of great help: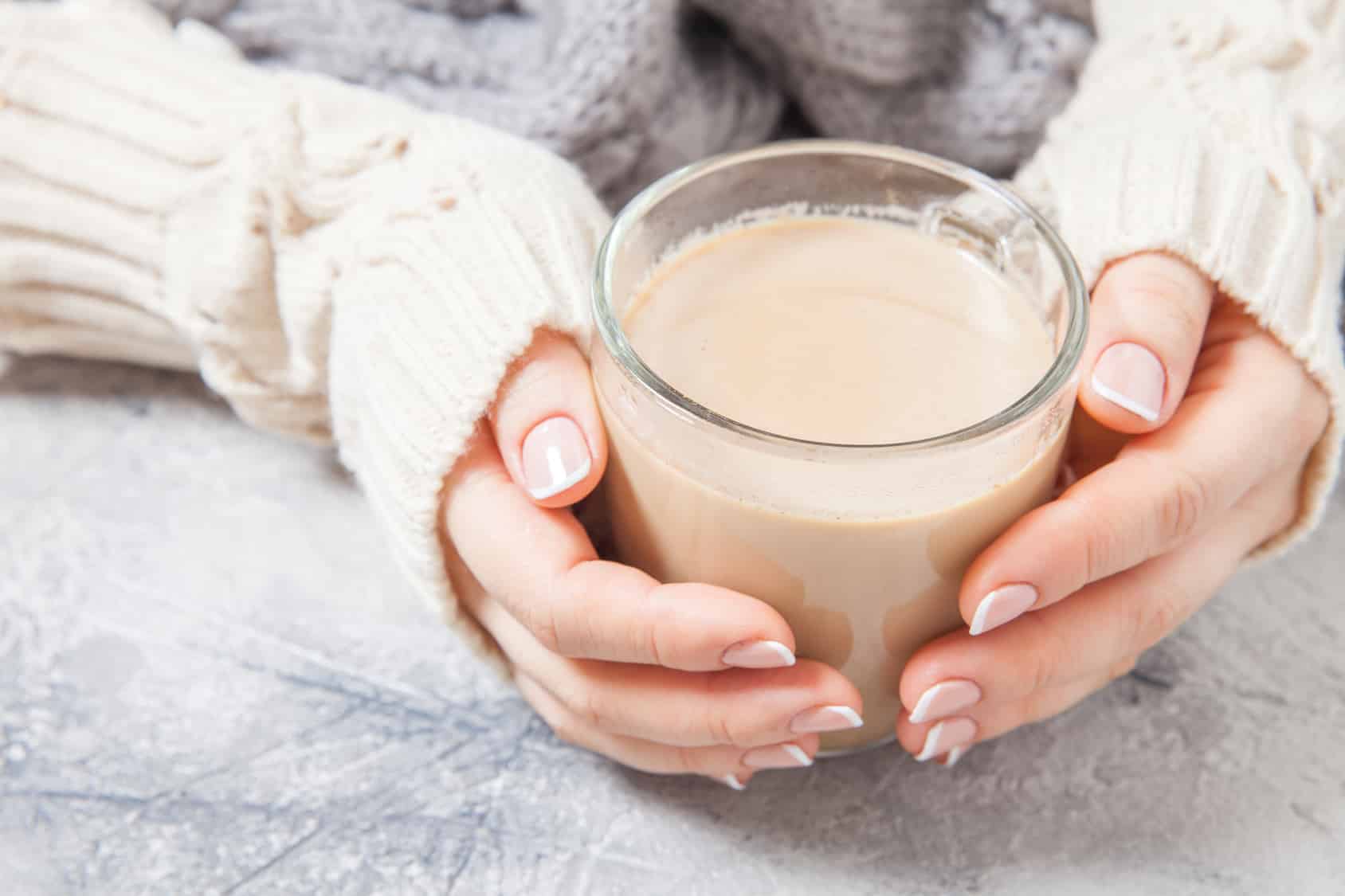 .


1. Identity:

• who am I
• what defines my uniqueness
• what do I need
• what motivates me
• what unique talents do I have


.


2. Connection

•how do I connect
•how do I communicate with others
•what patterns and beliefs do I unconsciously use
•how do I process my experiences with (ex) life partners.
• how can I trust
• what would be my perfect life partner
• how do I solve my relational challenges?

.


3. Vitality

• how to recover from burnout
• how to prevent stress
• how to lose weight
• how to find more passion in work and relationships

.


4. Choosing & Growth

• are my choices fear or love driven
• what kind of choices make me happy
• how to process anger and grief
• what are my setbacks and how to process them

.


5. Self expression

• how do I create succes
• how do I find a life partner
• how to find passion
• how do I find an energizing job
• how do I create financial security

.


6. Goals and focus

• what do I (really) want
• what are my choices
• how do I grow
• how to create a succesful and loving life doing what makes me happy
• why can I not focus

.


7. Developing consciousness

• how to 'create' and experience 'flow'
• how to use my intuition
• how to I experience synchronicity
• what is my mission in life
• why do I hate spirituality
• how do I improve my yoga practice and/or meditation
• what is a shamanic path and how about ayahuasca or … dangers?
Allready motivated to start soon?
Plan your first session (free of any obligation) here!
(mentioned timeframes in CET/central european time)
Unique instruments
Your 7Qi coaching will unveil inner wisdom and bring insights. 7Qi life coaching is more than just 'talks'. We have instruments for all your 7Qi. During your free introductory talk we can compose your optimal mixture of them:
Enjoy cognitive life coaching with eg. The Work (Byron Katie), Core quadrants (Ofman), Attachment processing (Diane Poole Heller), transactional analysis, affirmative coaching (Louise Hay) and wisdom sharing.


Learn meditation techniques and/or mindfulness exercises

Work with vision boarding/theta sound reprogramming

Observe your sleep patterns, the voice of your body and discuss related food patterns & benefits .

Learn the "Limiting belief clearance EMDR (c)" method: neutralizing unconscious limiting beliefs and effects of attachment patterns.

Learn "Neuro biological en somatic emotional clearance (c)" exercises: neutralize body trauma and stored emotions.

Log in at the 7Qi exercise page and find many useful exercises.


Become member of the 7Qi community. 
Living in Amsterdam, you can book an additional treatment in our  7Qi bodyworks (c) space:

reiki,

essential oil treatment

minerals treatment

Living abroad you could book treatments elsewhere and prepare questioning and discuss effects during your skype life coaching. 
Online exercises
7Qi life coaching brings you, besides your coaching sessions, a series of practical exercises and instructions.
During your life coaching you retreive your password to enter the special online exercises page of this website. This enables you can download online papers and instructions at home. An example can be found here
7Qi Online Consciousness group invite for life!
After starting 7Qi life coaching activities you are invited to become (free) member of the 7Qi consciousness group page (secret fb group on invite) for life. Here you can share experiences and thoughts with group members and find news, articles, book reading advises, quotes and more!
---
---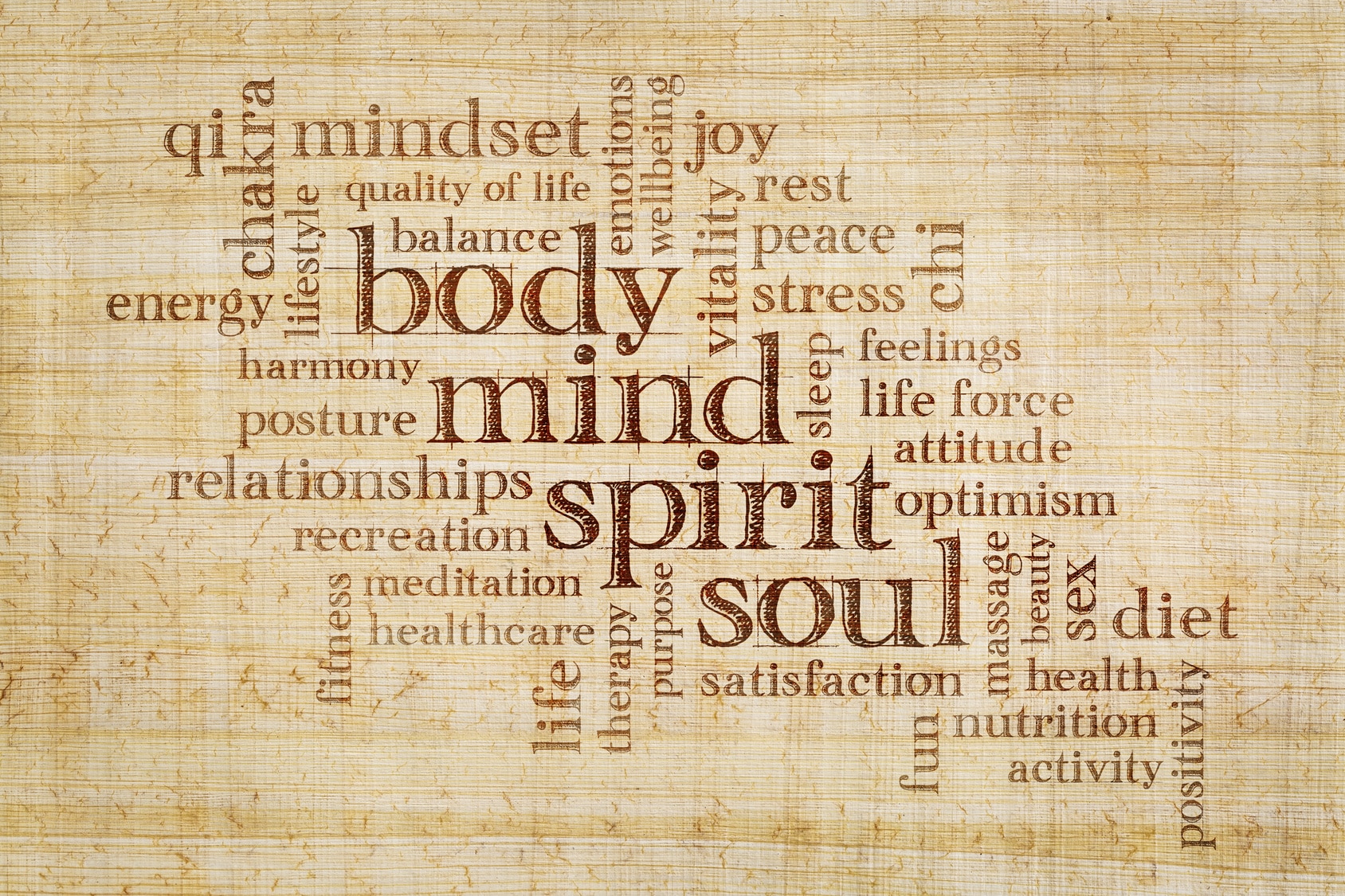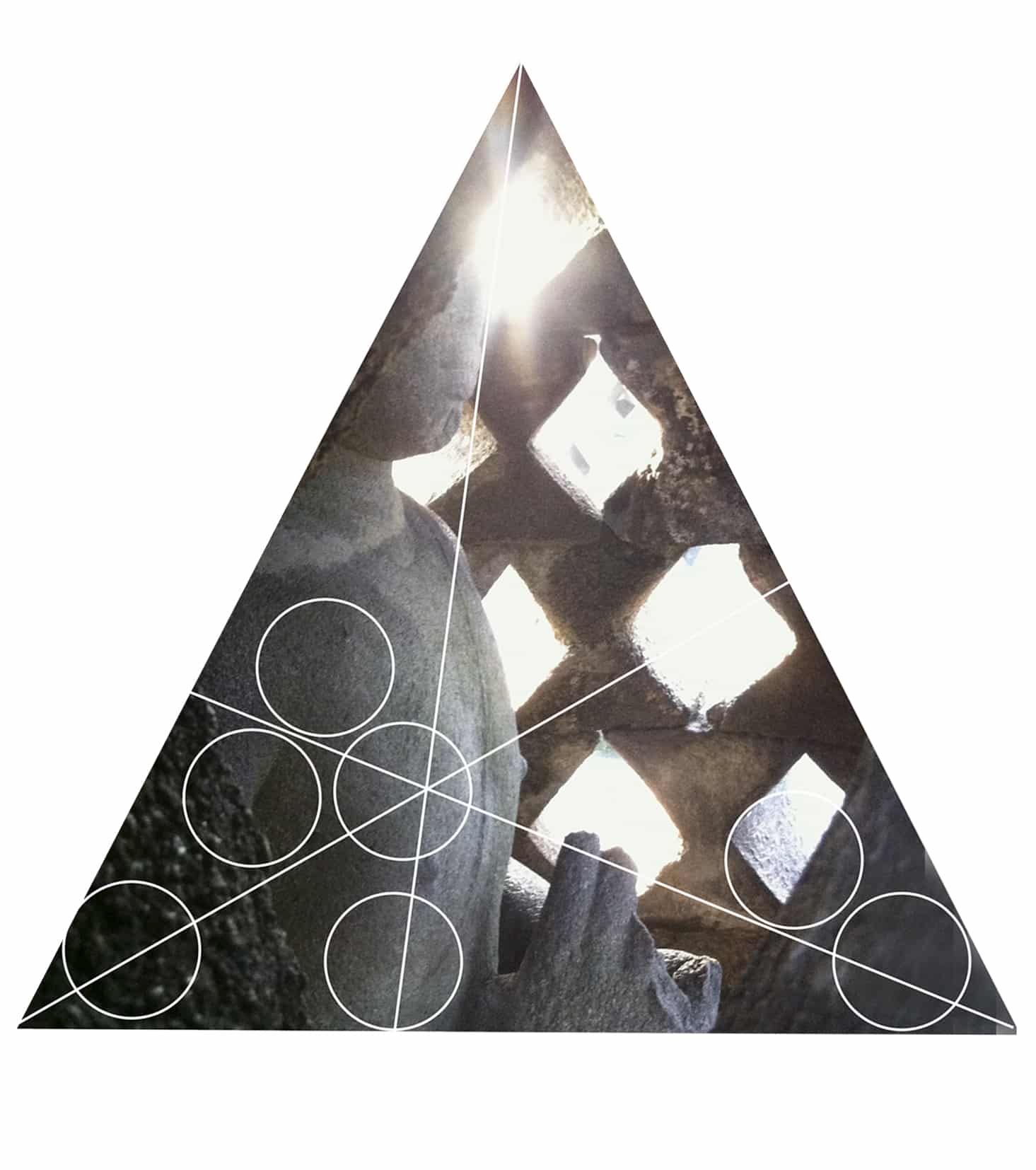 Rates
7Qi Institute for life Coaching has affordable rates for any one. During your free of charge intake we estimate the amount of sessions for great results. Unsatified after a coachng session? Then your next one will be for free! As with 7Qi coachng it is all about results and happy clients!
Rates: 7Qi Private life coaching
---
7Qi Private life coaching
Amsterdam or online (skype)
€ 85(€103 incl. VAT)
Individual coaching session in Amsterdam or online (skype). Book your appointment for a free intake meetup here:
schedule appointment
7Qi Flow Mastery (individual)
Amsterdam or online (Skype)
€ 500(€605 incl. VAT)
Intake + 7 sessions in your personal tweaked Flow mastery programme. Tutorials included. Book your appointment for a free intake meetup here:
schedule appointment
7Qi Intervision session
Amsterdam or online (Skype)
€ 125(€151,25 incl. VAT)
Private intensive (est. 2 hrs) session about a specific theme taking your attention. Basic 7Qi consciousness required.
schedule appointment

What clients say about 7Qi coaching:
Bas awakens, confronts, asks open and direct questions while listening and being truly empathic. Always with intention of helping me, achieving my own clear focus. It helps me being more conscious and improves my quality of life. I still love to visit Bas, as I want to keep growing. He is of great help with this, in an outrageous great and warm way! Highly recommended!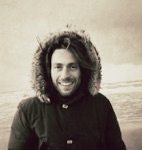 - Bart-Jan
The way Bas coached me was unique and very successful. It made me more conscious on the road to more love, success and happiness. Love, success and happiness did manifest and keeps coming! 7Qi coaching was a first giant step towards my current happiness. Bas is open sharing his own breathtaking experiences and his typical calm way of life coaching is an experience I highly can recommend.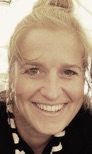 - Janina
I lived myself into this gloomy reality where according to the western society success model everything was going just fine. Yet I was missing the joy of life. But fortunately I have a wise boss, and she hired Bas to help me change the situation. I immediately felt a good click with Bas. Perhaps the most important thing I learned from Bas is how important it is not to ignore but follow your inner voice and feelings. There is still a long learning process for me ahead, but now I at least know the direction and can listen to myself. Because of Bas I am not blind anymore!
- Igor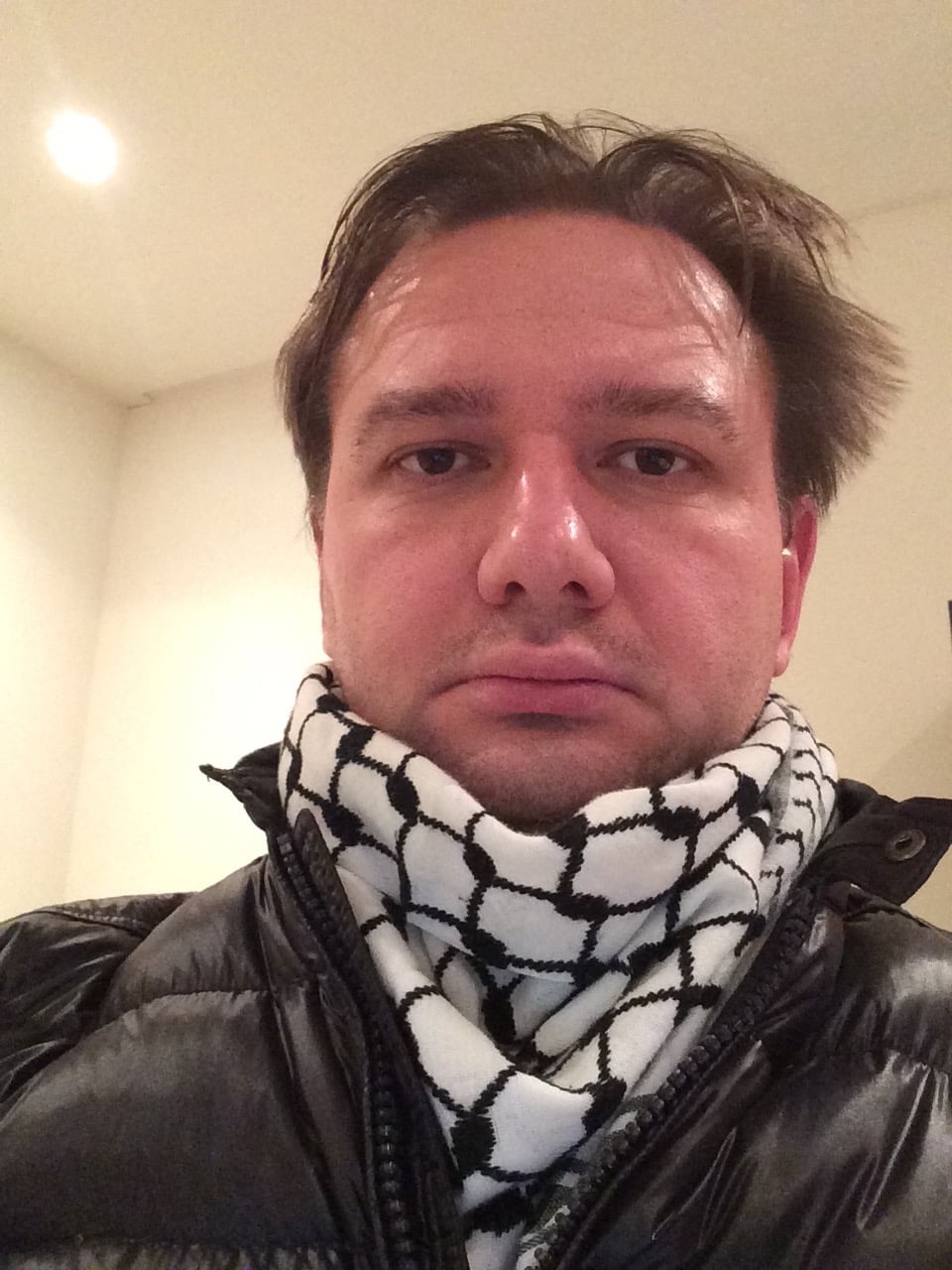 7Qi coaching by Bas brought me many good things. Because of his open and positive worldview I was able to see things in a very different perspective. Thanks to his unique 7Qi techniques I was able to release some limiting thoughts! I feel stronger than ever! I can recommend everybody, in any way looking for a life coach, to contact Bas and experience great talks.
- Roos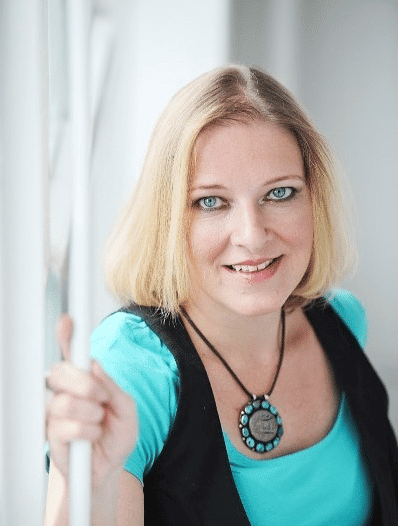 My sessions with Bas were always intense. In a way it felt like a very good conversation with a friend, in another way I felt often suddenly confronted with my personal pitfalls. But always in a positive and very helpful way. Bas formulates extremely clear with very helpful examples. Together with helpful 7Qi exercises it was a tremendous help in getting the needed insights for my personal development.
- Rob
I asked Bas for help because I experienced some challenges in combining motherhood with personal development and career related choices. Coaching sessions with Bas brought great insights in my pitfalls but also about my awareness about my passions and talents. After my coaching sessions I always felt great and he helped me in an extremely useful way and made me being more conscious about my Self. Intensive, though very valuable. If, in a way, I feel I can use some guidance in the future, I am sure I will be contacting Bas again!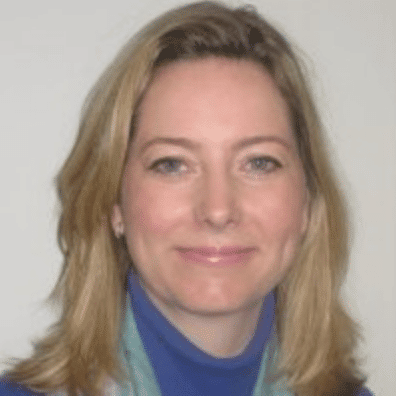 -Carolijn
Bas way of coaching will always be in my memory as a perfect treat for body, soul and spirit. In daily life I felt influenced too easy and could lose my authentic self easily. His clear and loving life coaching approach and the unique 7Qi framework made me feel empowered and being able to live in flow. I am grateful for meeting Bas. Highly recommended, even if you were not yet seriously considering finding a life coach!
- Heleen