7Qi Coaching | Private Life coach Amsterdam
For finding true purpose and guidance for positive change
7Qi Private Life Coaching
7Qi Private Life Coaching
It sounds easy:
effortlessly "doing what makes you happy"
But how?!
Change patterns
Sometimes memories, limiting beliefs or attachment patterns can prevent you living a succesful and loving life. This can cause that you to cross your own boundaries, make your worrying or experience negative throughts, feelings and emotions, struggle in relationships or even experience stress and exhaustion. 7Qi provides clearance techniques to change these patterns.
---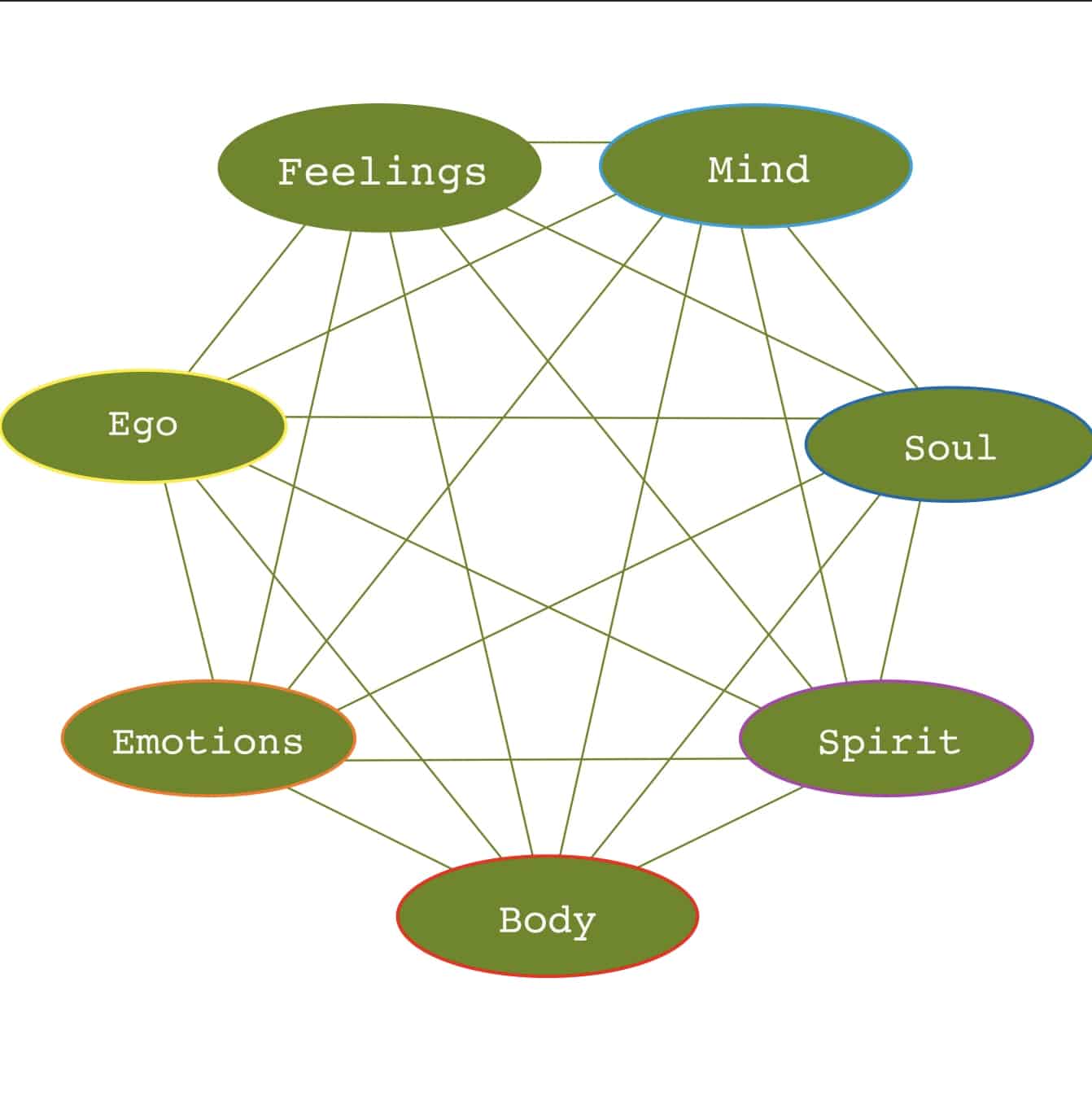 Change sustainable
Regular coaching usually dwells on your beliefs with conversations and mental techniques.
7Qi coaching teaches you to see through the dynamics of your whole "system". We work by "learning and clearing". Only then can you really break through your limiting patterns
First of all:
what do you really need
Of course it is first of all about what you really need at this moment. That you feel heard and understood. And together we can determine which coaching best suits your personal challenge. Because you, and what works for you, is central.
Second, do you experience a connection with me
It is also important that you experience a good connection with me as your life coach.
On this site you can already read who I am. My knowledge and especially life experience (s). Because that's what makes me, in addition to professional coaching, really empathize with your situation.
Everything starts with an introductory talk
But whether you really have a connection with me as your life coach, and what I can do for you, you can only experience during a good introductory meeting.
Please feel free to make an appointment or call me for a free and non-committal conversation.
+31 6 250 45 321 / info@7qicoaching.com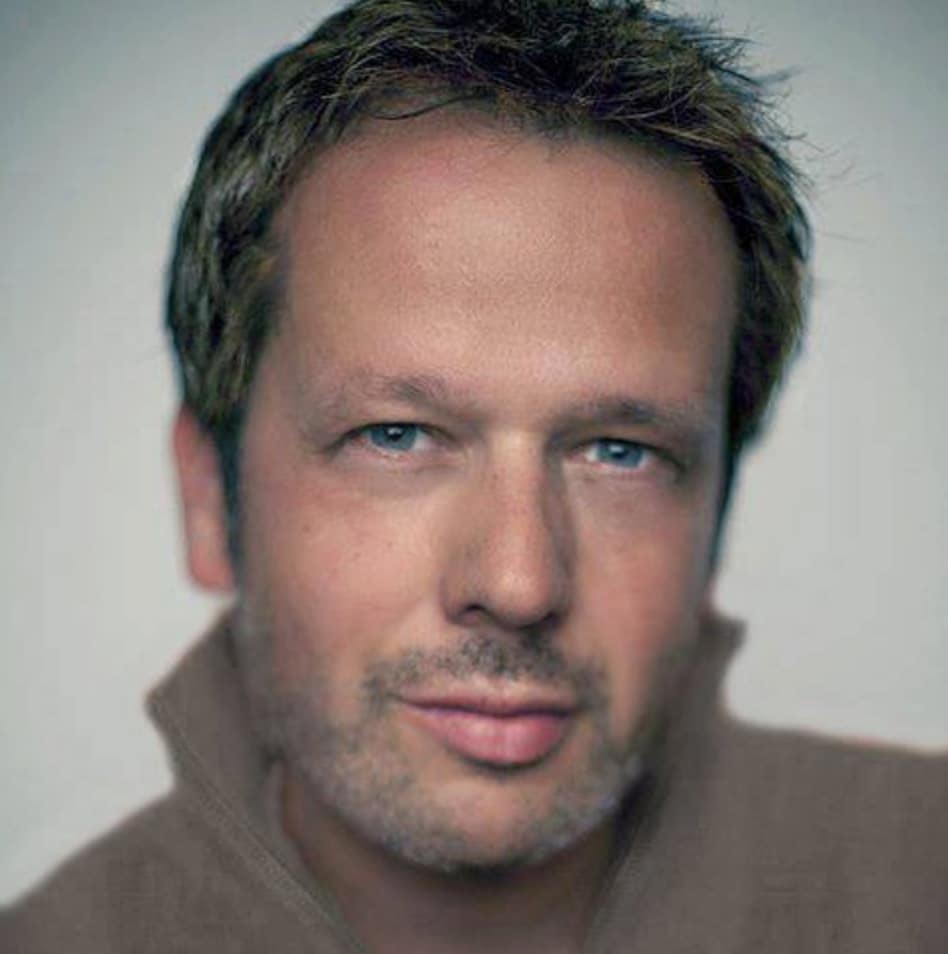 The essence of my coaching
Seeing through coherence, learning (letting go) and integrating.
Learning who you are, and doing what really makes you happy. That is easier said than done. Sometimes it is also necessary to process 'old pain' or to change your thinking and living habits. So you do not (unconsciously) fall back into pitfall behavior. Only when you are in connection with all parts of yourself, you can really be in connection with others. That is why it is so important to see the connection between the 7 important aspects of yourself (and others!). 
The 7Qi method that I use is a powerful tool for this. My coaching can therefore be called 'integrative'. We not only focus on your (limiting) beliefs but also on the functioning and language of your body, you learn to reconnect with your feelings, how you can 'charge and discharge' your emotions and how to get inspired. Because thinking patterns, beliefs/values, body, emotions, feelings, inspiration and inspiration are all interrelated.
This is not about pushing away but about learning, seeing through and integrating. Suppressing, pushing away or "just moving on" is pointless. You are more than what you think or feel. You have thoughts or feelings, but you are more than that. Getting to know your inner voice(s) and choosing, accepting or letting go "more consciously" can be learned. That is the basis of processing and growing. In a safe environment and a pleasant atmosphere. Discovering together, practicing and then doing and experiencing.

---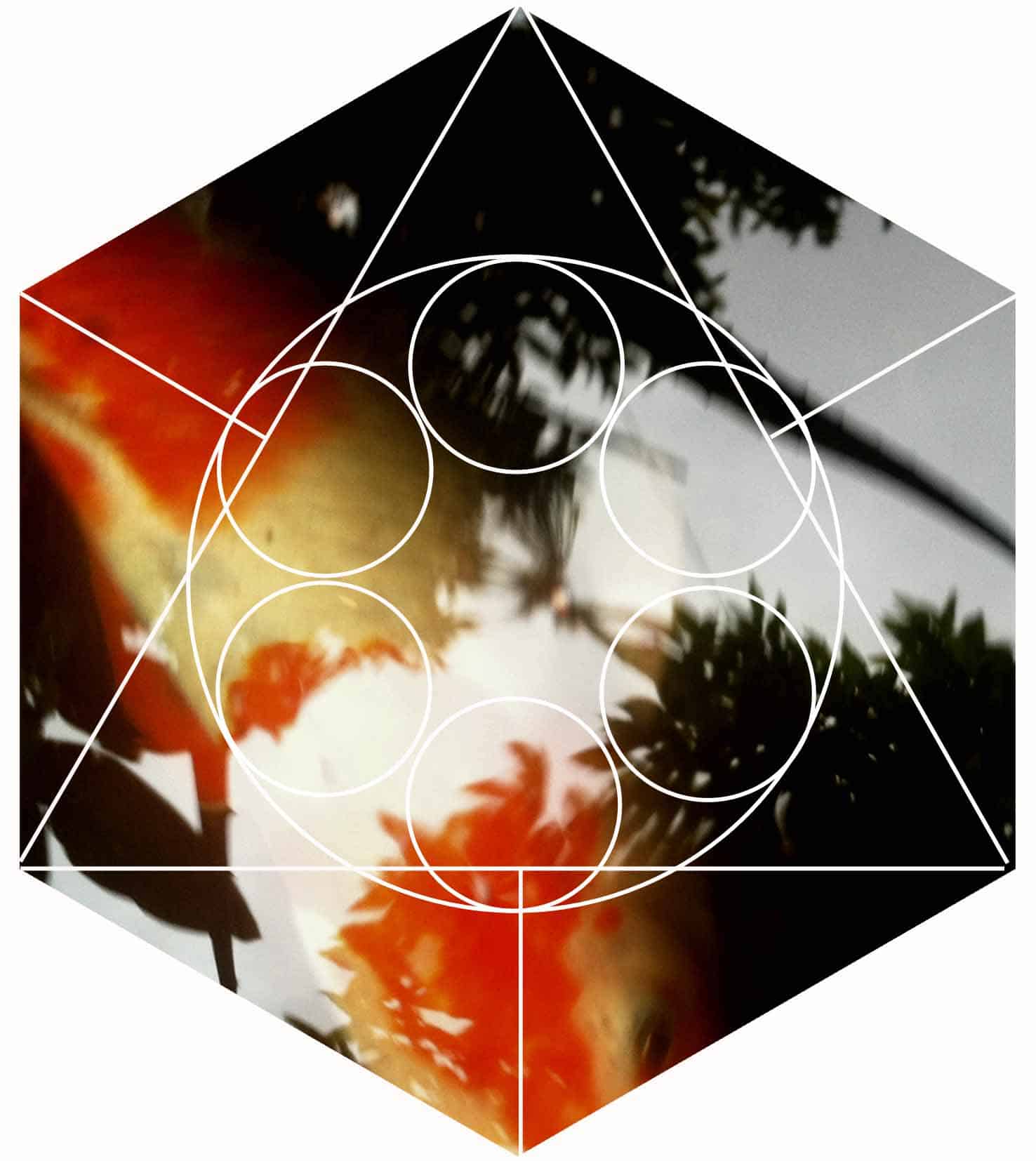 An investment for life
7Qi private coaching helps you to rediscover who you are and what makes you unique.
To see through your own patterns and beliefs and the way they influence you and your surroundings.
It helps you creating new positive and supportive beliefs. And how to use them, creating succes and love in your life.
Finding a life coach is an investment for life. Every top sportsman or -woman has a good coach. Why shoudn't you?!
Discover the uniqueness of 7Qi
7Qi life coaching combines wisdom from 'the East and West'. Like every coaching practice we discuss your current challenges and experiences (eg. with the use of Byron Katie's "the Work", transactional analysis or Laurence Hellers Developmental Trauma Model).
The uniqueness of 7Qi is that we not only explore your thoughts, but the essence of all of your unique 7Qi: body, feelings, emotions, mind, ego, soul & spirit. You will learn to see the magnificent connections between these Qi and how to work with them!
---

Your 7Qi Private life coaching proces
During your first, free of charge or any obligation coaching session, we get to know each other and explore your coaching challenges.
Your 7Qi private life coaching is customized to your specific challenges and questions and is based on the next unique steps:

We explore your conscious self image. 7Qi helps defining your true self and needs. And it shows how your daily experiences are related to your self image and beliefs. You will learn how to embrace change and FLOW in life.

More about 7Qi
The 7Qi method is broader than what many coaches apply. On the page -About 7Qi- you can read more about what makes 7Qi Coaching special.
But for your coaching it is not necessary to know this. The insight will come naturally during your sessions where your challenge is of course central!
Allready motivated to start soon?
Plan your first session (free of any obligation) here!
(mentioned timeframes in CET/central european time)

Rates
7Qi Institute for life Coaching has affordable rates for any one. During your free of charge intake we estimate the amount of sessions for great results. Unsatified after a coachng session? Then your next one will be for free! As with 7Qi coaching it is all about results and happy clients!
Rates: 7Qi Private life coaching
---
7Qi Private life coaching
Amsterdam or online (skype)
€ 150(€124 ex VAT)
Individual coaching 1,5 hr session in Amsterdam or online . Book your appointment for a free intake meetup here:
schedule appointment
7Qi Intervision session
Amsterdam or online (Skype)
€ 200(€165,30 ex VAT)
Private intensive (est. 2 hrs) session about a specific theme taking your attention. Basic 7Qi consciousness required.
schedule appointment
Online coaching
7Qi life coaching sessions via your computer or phone. Any country, any place, sceduled time
Online exercises
7Qi life coaching brings you, besides your coaching sessions, a series of practical exercises and instructions.
During your life coaching you retreive your password to enter the special online exercises page of this website. This enables you to download online papers and instructions at home.

What clients say about 7Qi coaching: